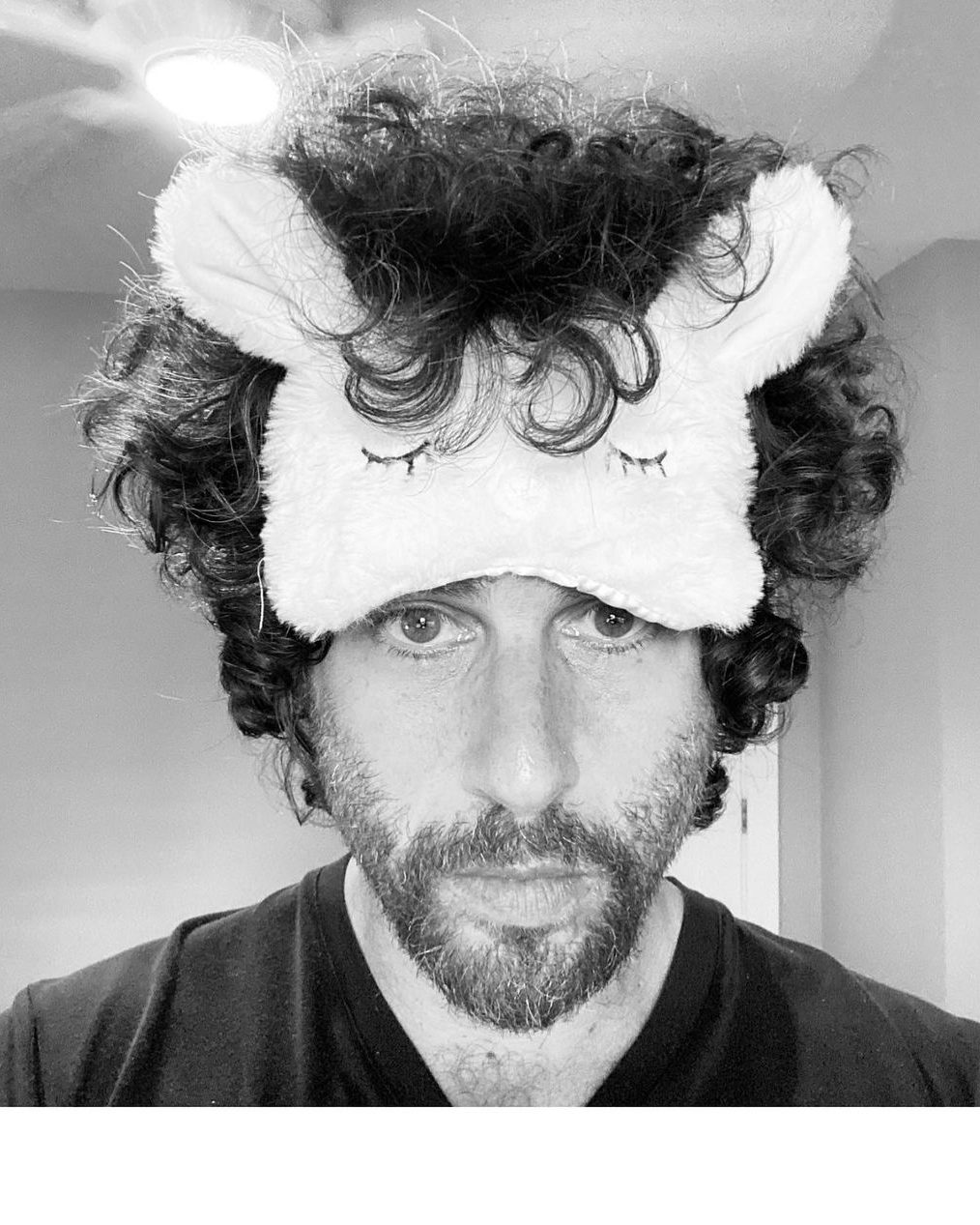 Geoff Lerer was born in South Africa and raised on the mean streets of Toronto. After graduating from The Toronto Film School and studying Cinematography at NYU, he overextended on a mortgage in New York where he works as a director, actor, writer and cinematographer.
Geoff can be seen in "Loves Her Gun" – winner of the 2013 SXSW Film Festival Lone Star Award – which he also co-wrote and produced. In addition you can catch Geoff's comic side in the Food Network's sketch comedy troupe, Fodder. He has also made appearances in Weird Al's "Bonoroo Live", "Blood, Bullets, Bourbon and Greed" with Max Casella and My Damn Channel's Thanksgiving Special.
His directorial debut feature length film, "Spencer" premiered at the New York City International Film festival where it won best US feature. It was shown at the Toronto Independent Film Festival as well as all over the US and internationally.
He is currently working on his second feature film, "I Lost You There" which is slated to begin production in the Fall.
Geoff splits his time between Brooklyn, NY and Lewes, DE and lives with his wife, dog and Twin babies.